The Ultimate Guide to Get Your Offer Accepted in This Hot Market
The biggest challenge for buyers right now is not finding a home—It's getting their offer accepted! Finding a home is actually the easy part. The true hurdle is presenting the winning offer to the seller.
We are sharing our ultimate offer acceptance process with you in today's video.
First, we ask the listing agent a series of critical questions before writing an offer. This gives us a little bit of insight into what the seller's biggest motives are and how we can construct an attractive offer that will stand out against the rest.
We prepare our clients extremely well. Sellers do not wait around for buyers to make decisions in this kind of market. With our expert guidance, you can be assured that you will be guided to make a strong offer that you're comfortable with.
Your agent's credibility and reputation in the market matters as well as the relationship that they create with the listing agent. After all, both sides of the transaction want an enjoyable party to work with. We create a relationship with the listing agent that supports our clients' best interests.
Additionally, we follow all of the listing agent's instructions, and all of this combined, makes it easy for a seller to say, "yes!"
So, don't be intimidated by this market! Our team is experienced and ready to walk you through this process stress-free. We start all of our buyer clients off with an initial consultation, and we are in high demand right now.
We do have a few openings, and we would love to speak with you too see if we are a great fit!
It's not too late to make a move before 2022!
Reach out to us below. We can't wait to hear from you.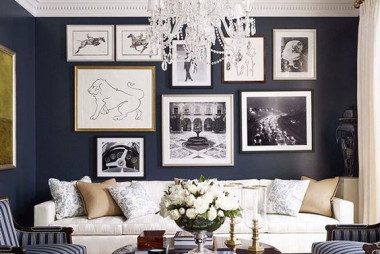 Free Home Value Report
What is your home in the Triangle truly worth?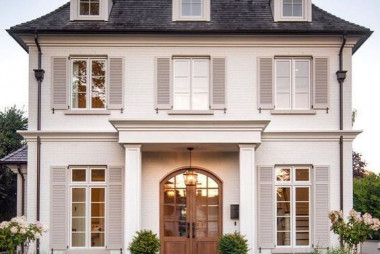 Search Homes in the Triangle