Part One: Did You Miss Your Selling Opportunity?
No question the market has shifted. Also, no doubt you are NOT too late. Here's the thing:
It has already become harder for sellers. You need an expert agent that has won over and over. An agent who can demonstrate a process and expertise at pricing strategies. An expert in your community and your neighborhood.
List pricing is THE KEY. Selecting the right price is critical. Even in the most competitive markets, you can't stick just any price tag, and get the deal you want. Think of it as a puzzle. Setting the right list price is the most important piece.
Why Pricing Your House Right Is Important: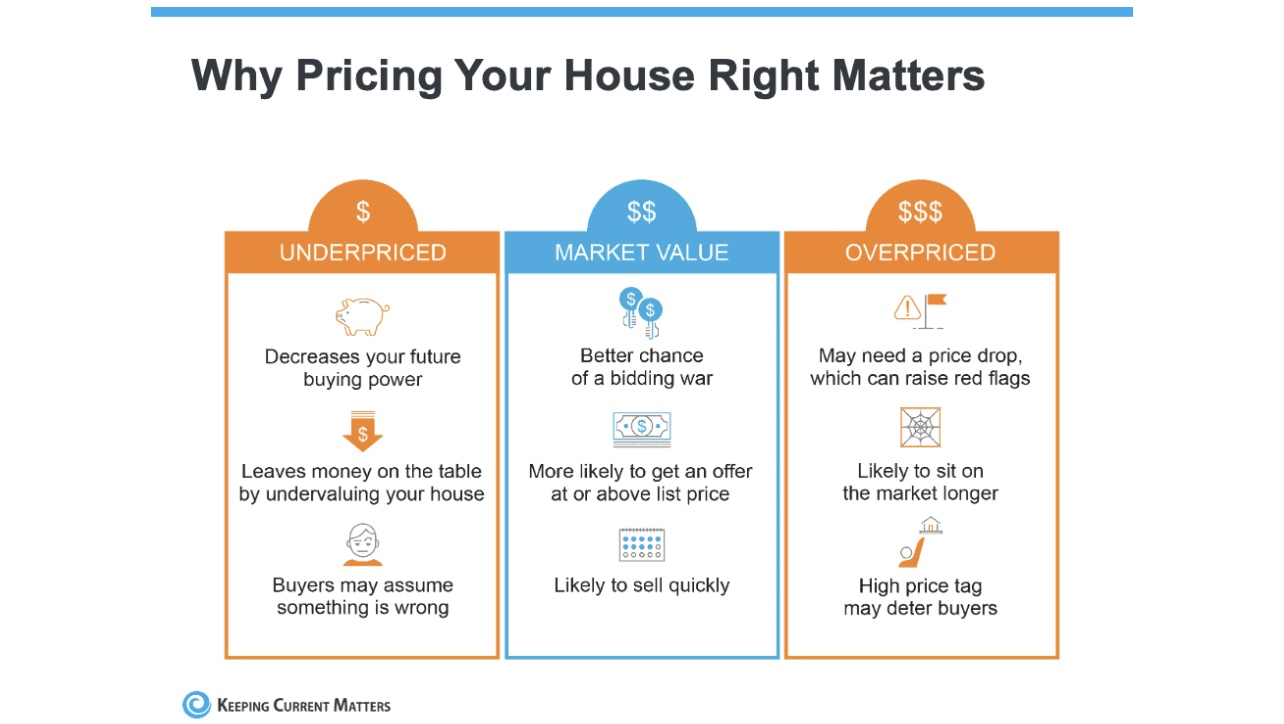 The price you set for your home sends a message to potential buyers. Price it too low, and you could leave money on the table which decreases your future buying power. Price it too high, and you run the risk of deterring buyers. When that happens, you WILL have to do a price REDUCTION and offers are usually below the new lower price. Think of pricing your home as a target. Your goal is to aim directly for the center – not too high, not too low, but right at market value. Pricing your house fairly based on market conditions increases the chance you'll have more buyers who are interested in purchasing it. More buyers equals more competition and that equals ... competition! Competition means multiple offers and a higher price for you. Plus, when homes are priced right, they tend to sell quickly.
Bottom line: If you're thinking about selling, pricing your house appropriately is key.
Lean on a Professional's Expertise:
There are several factors that go into pricing your house and balancing them is the key. That's why it's important to lean on an expert real estate advisor when you're ready to move. A local real estate advisor is knowledgeable about:
• The value of homes in your neighborhood.
• Current demand for houses in today's market.
• The condition of your house and how it affects the value.
A real estate professional will balance these factors to make sure the price of your house makes the best first impression and gives you the greatest return on your investment in the end.

📞💬 Hank at 919-348-1558
📧 [email protected]